The Coronation Investment Academy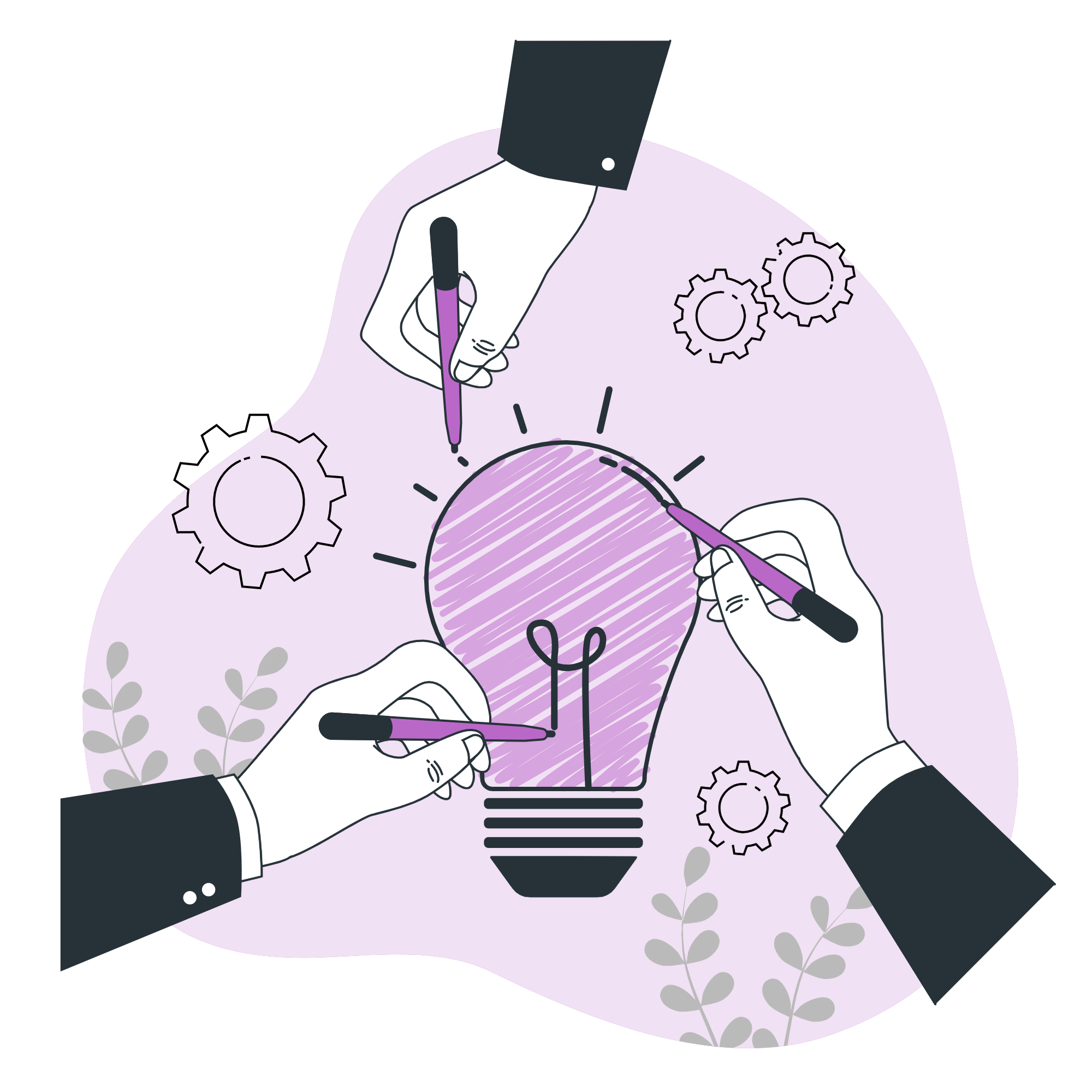 You are Welcome to the Coronation Investment Academy. We are glad to have you here!
Get key knowledge on money and investment without the boring financial and accounting jargon. Work your way to the top as a successful investor.
Test Your Investment Skills
Don't forget the learning checks and quizzes! This is how you test your knowledge about the lessons and modules completed.
Decide how you want to learn and take individual modules at your pace.